Beaujolais Nouveau 2018: get into the spirit with us. Whether you're new to the party and a long-standing guest, we're sure you will have the best of time with Coeur d'Autumne Beaujolais Nouveau from OEdoria Vineyard.
Win a magnum of Coeur d'Automne Beaujolais Nouveau 2018
We delighted to offer a magnum of Coeur d'Automne 2018. This Beaujolais Nouveau is produced by OEdoria Vineyard, in the southern region of Beaujolais. In this area, the soil is characterised by its golden stones which give the wine its minerality. This red wine is made from Gamay grapes and its name means Heart of the Autumn - very poetic!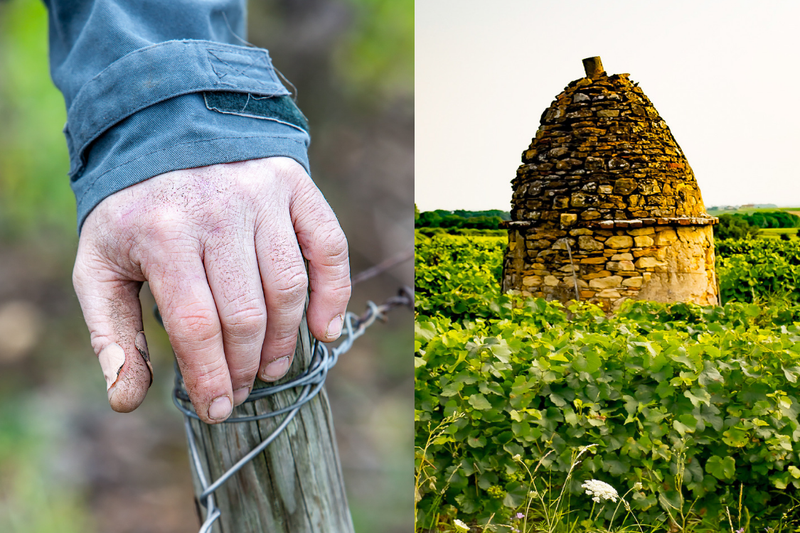 About Coeur d'Automne
Tasting notes: deep and purplish garnet colour. The nose is aromatic and intense with aromas of cassis and red fruits. The palate is supple and persistent. Very enjoyable on its own or with cold meats and cheese (and good company of course).
Don't want to wait? Preorder Beaujolais Nouveau Les Pierres Dorées 2018 on our website now. This is another exceptional wine from OEdoria vineyard. Find out more here.
How to enter
For your chance to win the magnum, answer this question.... on our Facebook page and TAG your drinking partner/s on our Facebook post before 14/11/2018 midnight. Hint: watch this video to find the answer. Good luck!
Terms & Conditions: Entries 18 years+. This competition ends on 14/11/18 midnight. The winner will be selected at random and be notified by Facebook messenger on the 15/11/18. This prize has no cash value and is non-exchangeable.
Winebuyers Club - more about us
Winebuyers is an exclusive online wine club with a simple mission: to bring wine into the 21st century. We do this by connecting producers and wine merchants directly to the wine consumer and we would like to invite you to join our club, on the house. As well as opening the doors to far-flung vineyards, boutique sellers and specialist merchants, we are also devoted to turning you into an expert on the grape scene.
Introducing Winebuyers Blog
Get the latest on English sparkling wine, find tips on terminology and receive up-to-date advice on food pairing. .
Sign up for free membership to Winebuyers Club here